ROOFLINK
What Is ROOFLINK?
RoofLink is a Roofing software built by roofers for roofers. It is a comprehensive business management software, back-office cloud SaaS for roofing companies. It bundles all the software tools that
Read more
are needed by Roofing businesses or contractors including tools to estimate and manage sales, orders, contracts, e-signatures, roof-measurements, fulfillment, billing, supplier integrations and more. It provides all the features that most roofers currently use from multiple suppliers and third party
Read less
Who Uses ROOFLINK?
Large or Small residential or commercial roofing companies, and storm (hail/wind/rain) damage restoration contractors who don't like using several software tools to manage their roofing operations.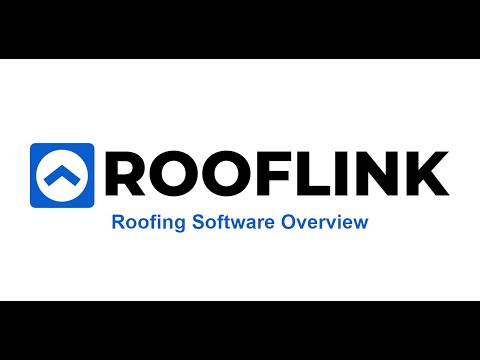 Not sure about ROOFLINK? Compare with a popular alternative
Not available in your country