Asset Panda
What Is Asset Panda?
Asset Panda is a powerful Cloud/Mobile App fixed asset tracking platform that helps you work smarter. We help people track, manage and support their fixed assets throughout their life cycle. Our
Read more
software is configured to the way our clients work, secure and leverages the mobile devices your employees already carry.
Read less
Who Uses Asset Panda?
People needing a simple, custom, secure platform to track and manage their assets.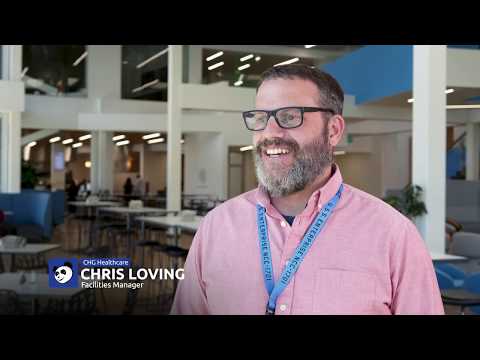 Not sure about Asset Panda? Compare with a popular alternative
Not available in your country
Alternatives to Asset Panda