MailerLite
What Is MailerLite?
Grow your business with MailerLite's fast and scalable email marketing platform. Create professional newsletters, landing pages and websites using our drag & drop builders or with pre-designed
Read more
templates. And manage campaigns on-the-go in the iOS app. Attract subscribers and nurture relationships with advanced features like pop-ups, multi-trigger automations, embedded surveys, Facebook custom audiences and auto resend campaigns. Measure performance with detailed reporting inside your dashboard.
Read less
Who Uses MailerLite?
Freelancers, writers, small and mid size businesses, non-profits, public administrations, large enterprises. Simply anyone who needs affordable and great value email marketing service.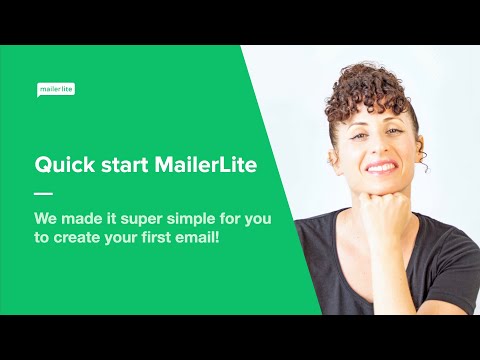 Not sure about MailerLite? Compare with a popular alternative
Alternatives to MailerLite