Bambee
What Is Bambee?
Bambee gives you a dedicated HR Manager starting at just $99/month. They'll become an extension of your team, providing you the expert guidance you need to stay HR compliant. The combination of
Read more
dedicated HR support and a powerful suite of HR tools equips small business owners with the HR structure their business has been missing.
Read less
Who Uses Bambee?
Bambee is small business focused. They only service businesses with less than 500 employees.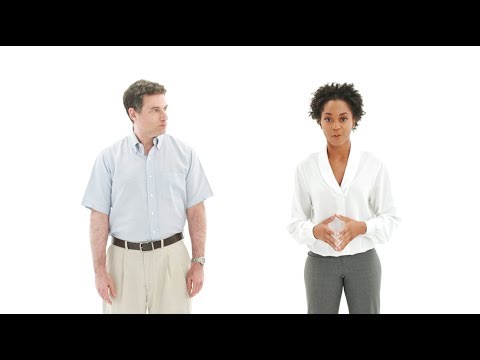 Not sure about Bambee? Compare with a popular alternative
Not available in your country
John
CEO/President in US
Verified LinkedIn User
Security & Investigations, 11-50 Employees
Used the Software for: 2+ years
Very easy to use
Comments: Danette, is our HR representative keeping us up to date and updating employee files. She does a wonderful job.
Pros:
We use Bambee for HR services it is easy and quick to onboard employees, issue and track discipline.
Cons:
I would like to see a attendance point system added to track employee absenteeism, tardiness and missed shifts.
Staffing & Recruiting, 2-10 Employees
Used the Software for: 1-5 months
Alternatives Considered:
Review for Bambee
Comments: Overall got to a great start. More clarification was needed about how they charge.
Pros:
Most impactful by being easy to use and having everything at hand when working.
Cons:
May need some prompting to make a little more simple when starting.
Events Services, 11-50 Employees
Used the Software for: 6-12 months
Bambee Review
Pros:
Personal attention answers to tough questions.
Cons:
Im still involved with all onboardings. Also, too many requests to review your company.
Matthew
Assistant Manager in US
Logistics & Supply Chain, 51-200 Employees
Used the Software for: 1+ year
Bambee will make HR in your company a Breeze
Comments: My overall experience with a V is that it is one of my favorite tools to use in my role as an assistant manager, and I love when I get the chance to train supervisors on how to use it and to be able to show them that it is a very easy tool to use that does not bite haha.
Pros:
So easy to use, and both computer and mobile versions are very similar. If you're lucky to have [SENSITIVE CONTENT] as your HR manager, then using Bambee will be worth every penny! When completing resignations or terminations, you have options to have this process review in 5 mins or in 24 hours- to allow for talking over before making it official.
Cons:
The least part of the software is that support can only be reached by Email and not by Chat box- which is another thing I love about Bambee. But it is something that I know is currently being developed so that maybe is 100% chat function so that you have faster responses.
Adrian
Virtual Assistant in UK
Renewables & Environment, 2-10 Employees
Used the Software for: 2+ years
The Perfect HR Companion
Pros:
I love Bambee. No problem software is going to rid you of your HR headache more than Bambee. It is the best I've ever seen and along with it, you get a real live professional who is always eager to help.
Cons:
There is nothing I like least the software. It is one of the best out there.