Local product
TrulySmall Invoices
Local product
What Is TrulySmall Invoices?
TrulySmall Invoices is the fastest and simplest way for small business owners, freelancers, designers, contractors, and consultants to invoice clients. Create and send professional invoices for free
Read more
from anywhere in the world—right from your phone. Easily manage your billing, invoicing, and finances on the go with our mobile app and never miss an opportunity to get paid fast!
Read less
Who Uses TrulySmall Invoices?
Not provided by vendor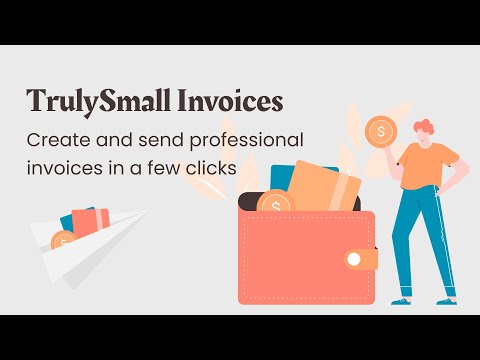 Not sure about TrulySmall Invoices? Compare with a popular alternative
TrulySmall Invoices
Local product
Alternatives to TrulySmall Invoices